Eddie Munson - Stranger Things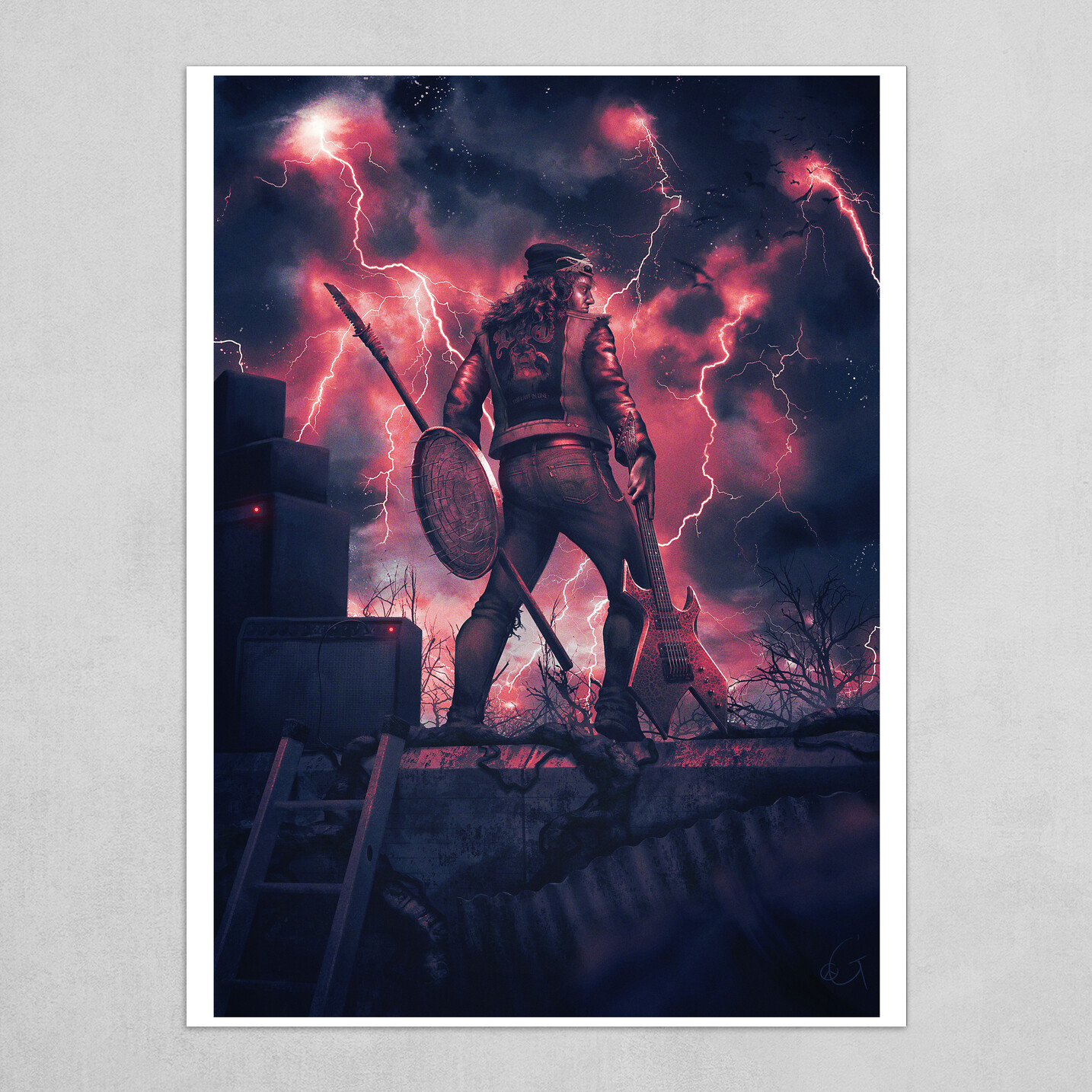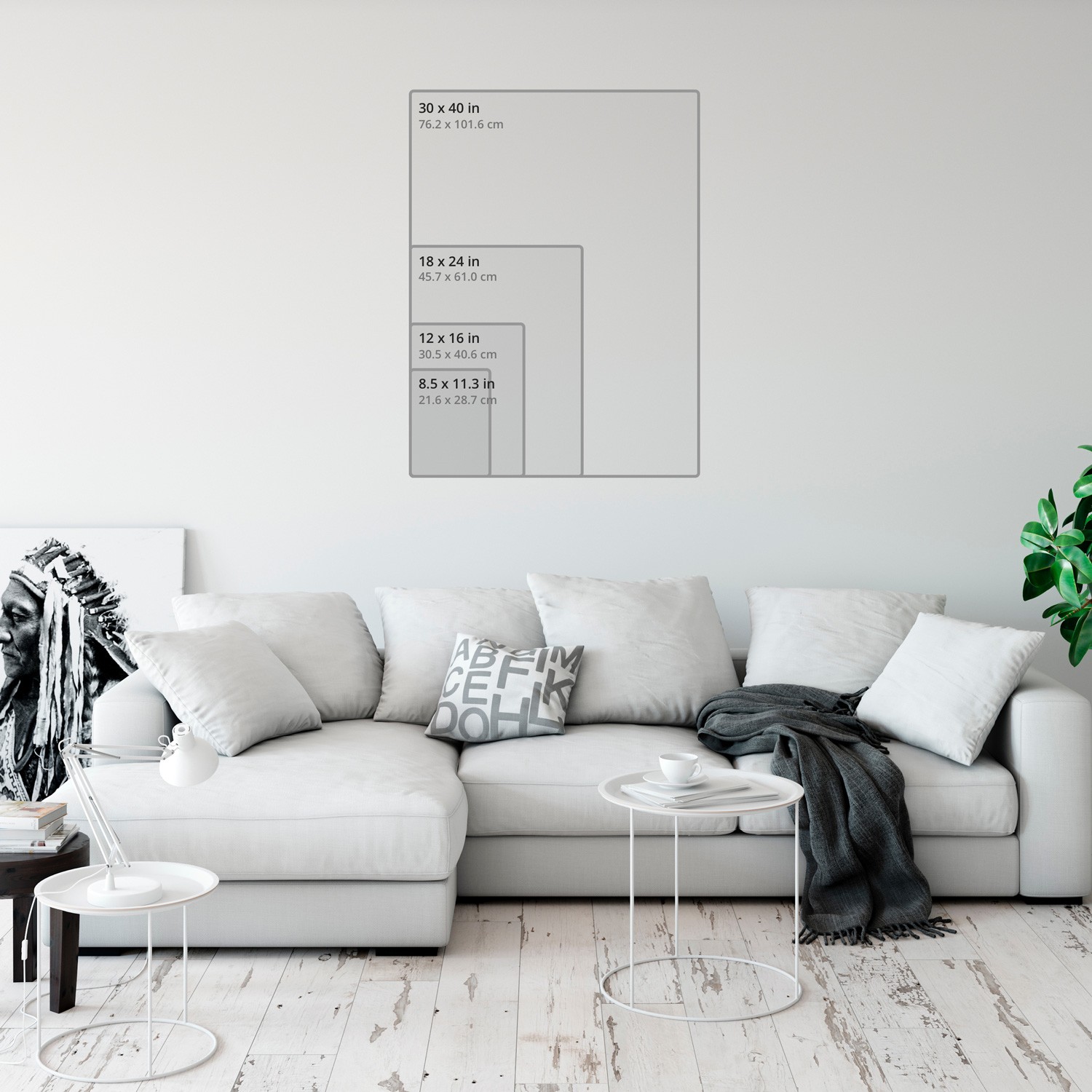 https://artstn.co/pp/10ee7
Copied
"Chrissy, this is for you"
I had a blast creating this an art of the best character of the show : Eddie Munson (played by the awesome Joseph Quinn) !!!
Fully made live on my Twitch channel : https://www.twitch.tv/gotartist

Was kinda hard to do in different ways, I didn't use the same process that I usually do.
I tried to find the best way to honor him in an artwork that doesn't spoil the show, I loved everything in this character and also recognized a bit of myself in him. I hope you like it !

Thank you again Netflix, Stranger Things and of course Metallica !